Currently Shopping by
Shopping Options
You have no items to compare.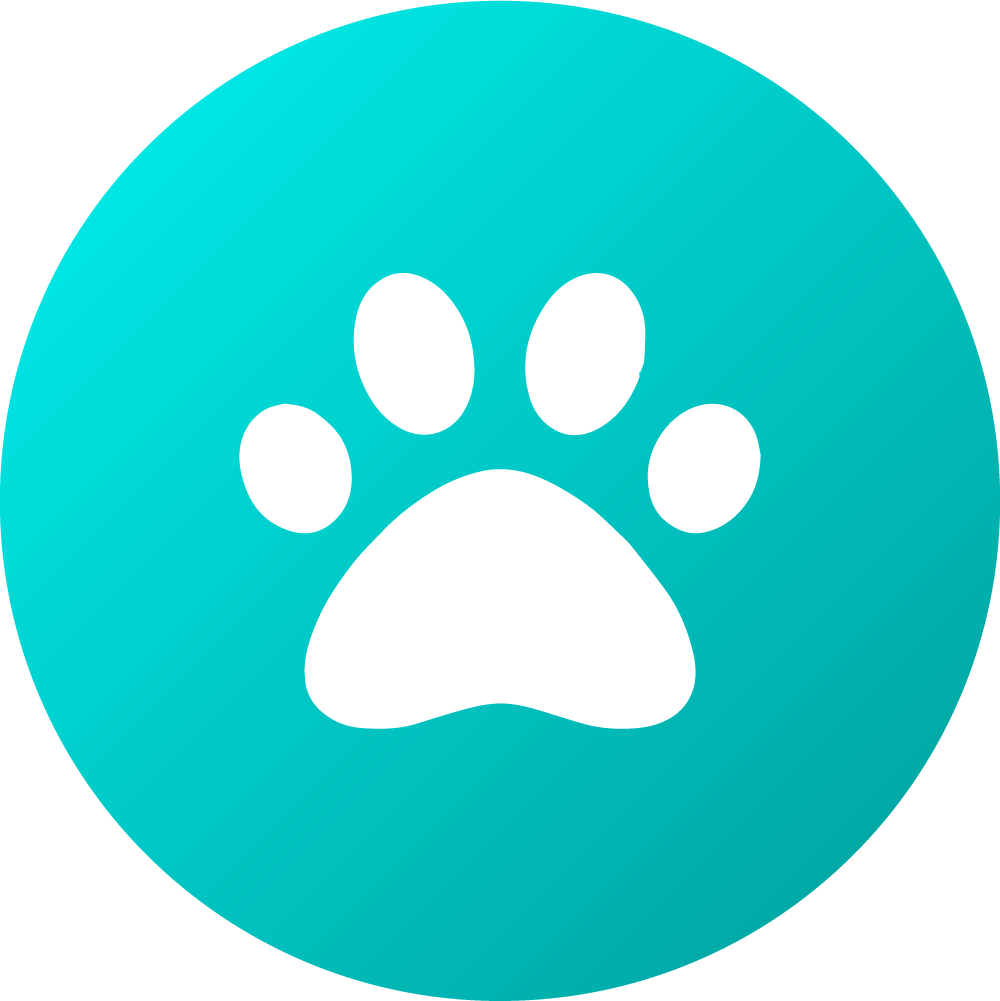 Other - Masterpet
There are no products matching the selection.
about us
Vet Products Direct is a company of veterinarians and veterinary nurses providing genuine, professional pet and animal products direct to the consumer.
PO Box 4976, SCMC, Queensland, Australia. 4560.
1300 838776
© 2015 Vet Products Direct. All Rights Reserved.